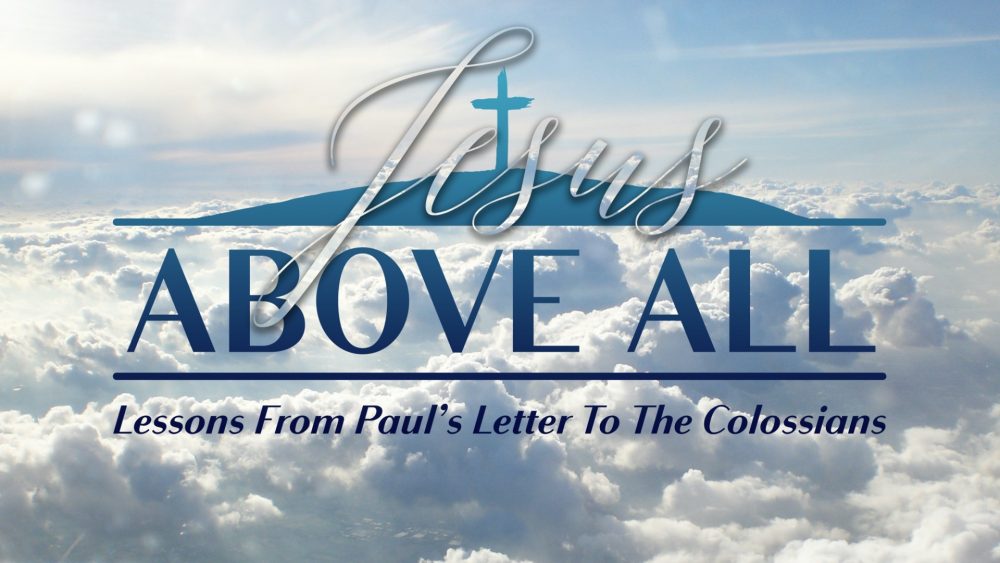 From Series: "Jesus Above All - Colossians"
The history of the world since Christ has been a history of attack upon the person and work of Christ. In this series, we will discover the vital truths concerning Christ that we must affirm and cling to with the result that in our daily lives allegiance to Jesus is truly above all other allegiances in this world.
More Messages Associated With "Colossians"...