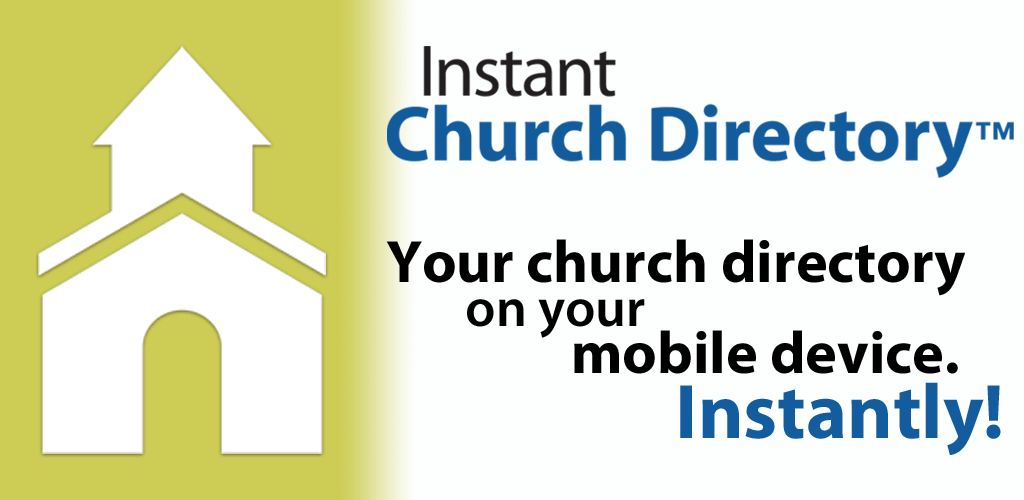 Welcome to our online Picture Directory
If you already have an email address on file with CFC, you are able to access our online church directory. Please visit instantchurchdirectory.com to access online or click here for instructions to download the app to your smart phone.
Please contact the church office if you would like to be added to the directory or if you are having technical difficulties.