You Matter to God.
You Matter to Us.
Christian Fellowship Church | Sundays – 8:15, 9:30, or 10:45AM | 758 Spruce Rd. New Holland 
PLAN YOUR VISIT
WATCH ONLINE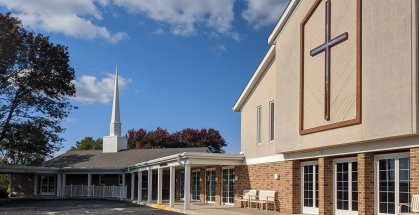 WHO WE ARE 
Our mission, history, and staff.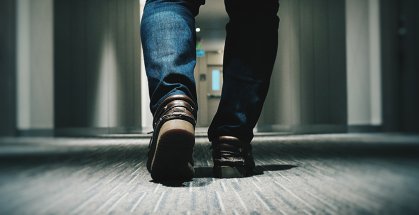 NEW TO CFC?
Service times, directions, what to expect.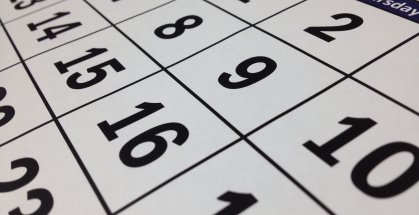 WHAT'S HAPPENING AT CFC
Find out what's going on at our church.
Missed A Sunday?  Watch or Listen to catch up!
Here is our live stream from last Sunday!  We hope this encourages you in your walk with the Lord.  If you're new to CFC, this should give you a great idea on what to expect at church.

Join us this Wednesday Night for "Connecting With God In A Disconnected World"
Pastor Doug will be leading us in the study each Wednesday night at 7PM in our Adult Learning Center.  Whether this is your first time to CFC or you've been here your whole life, you won't want to miss this powerful opportunity to grow in your faith.  We also have awesome Mountain Movers Kids Programs on Wednesday nights throughout the school year along with occasional fellowship meals.  We hope you'll join us for this midweek time to refocus on the Lord!
More Information
Upcoming Fellowship Meal