You Matter to God.
You Matter to Us.
Christian Fellowship Church | Sundays at 8:15, 9:30, or 10:45AM | 758 Spruce Rd. New Holland
PLAN YOUR VISIT
WATCH ONLINE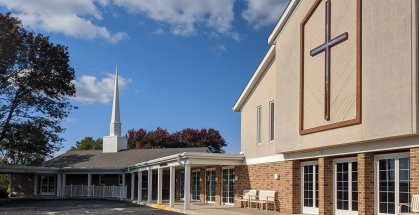 WHO WE ARE 
Our mission, history, and staff.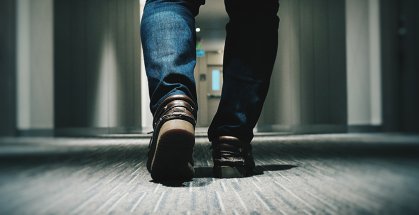 NEW TO CFC?
Service times, directions, what to expect.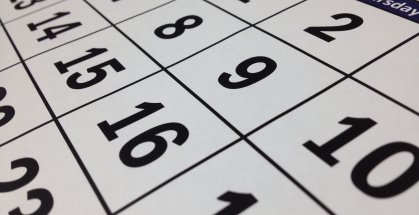 WHAT'S HAPPENING AT CFC
Find out what's going on at our church.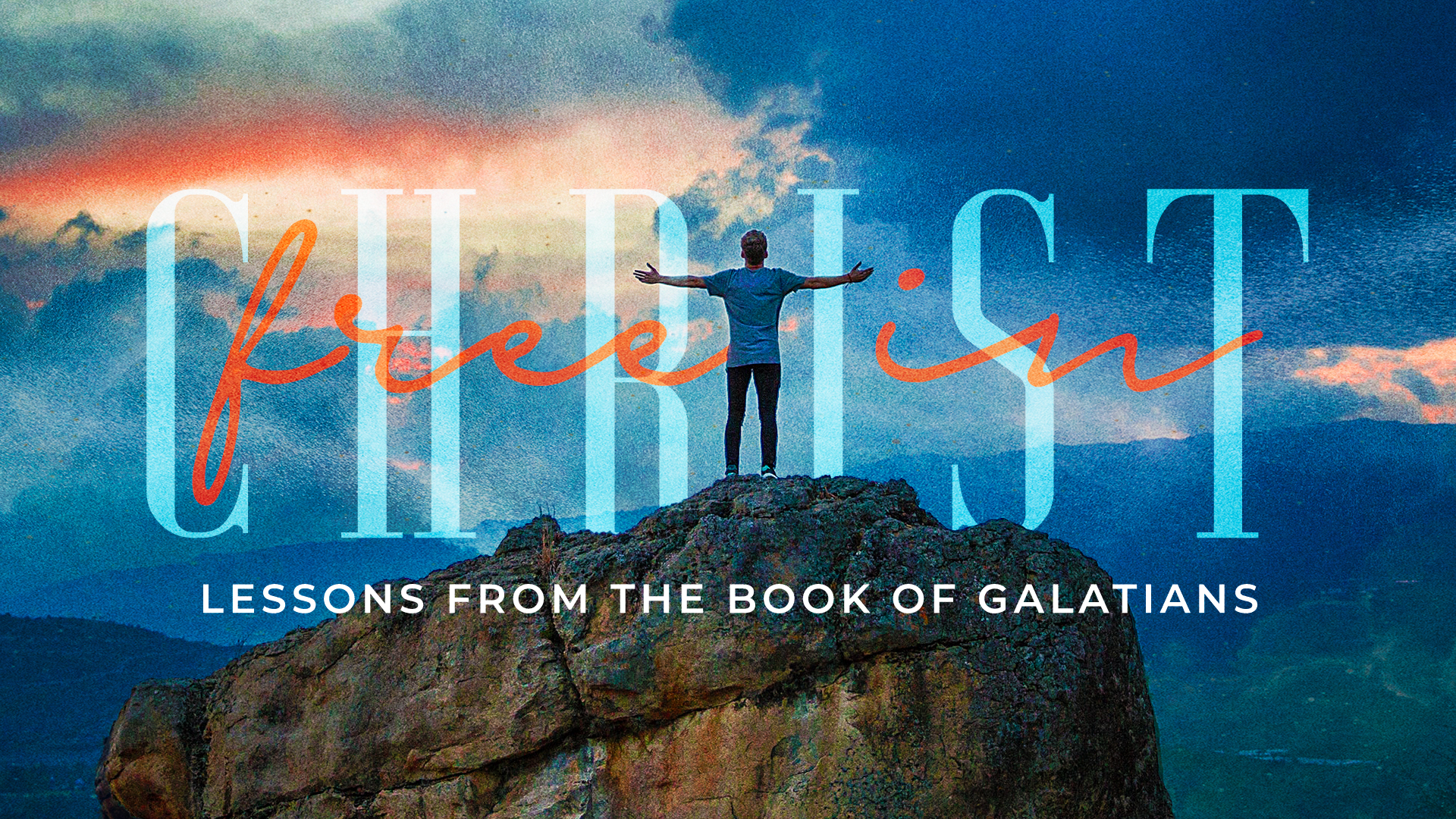 Our Current Sermon Series: Free In Christ
Sometimes we must defend what we believe and why we believe it.  In Paul's letter to the Galatians, we see a vigorous defense of the truth and purity of the Gospel of Jesus Christ.  In this series, we will explore the doctrinal basis and practical implications of the good news of salvation through faith in Christ alone apart from the works of the Law.  As a result, we will discover anew the preciousness of what it means to be truly "Free in Christ."
Join us Wednesday Nights as we study: "The Final Curtain: An Exploration of the Book of Revelation"
Pastor Doug will be leading us in the study each Wednesday night at 7PM in our Adult Learning Center.  Whether this is your first time to CFC or you've been here your whole life, you won't want to miss this powerful opportunity to grow in your faith.  We also have awesome Mountain Movers Kids Programs on Wednesday nights throughout the school year along with occasional fellowship meals.  We hope you'll join us for this midweek time to refocus on the Lord!
Join Our "Things 2 Know" Email List
Want to be more connected with what's going on at CFC?  Want weekly updates from our Pastoral Staff?  Fill out the form below and we'll add you to our "Things 2 Know" email list!
In our emails, we send out information on upcoming pertinent events, prayer requests, and occasional thoughts from our Pastoral Staff.  We would love for you to be kept in the know with our "Things 2 Know"!  Fill out the form below and we'll add you to the list.