Wednesday Nights at CFC
Children's, Youth Ministry, Adult Prayer & Share and more!
Adult Prayer & Share
Wednesdays at 7 PM: Adult Prayer & Share On-site & on-line.
"Connecting with God in a Disconnected World" Led by Pastor Doug.
Adults of all ages are welcome to attend our Wednesday programs, beginning at 7 pm. Join us for a Bible Study and Share & Prayer time.To join the live Bible Study/Prayer Time, please use the following information: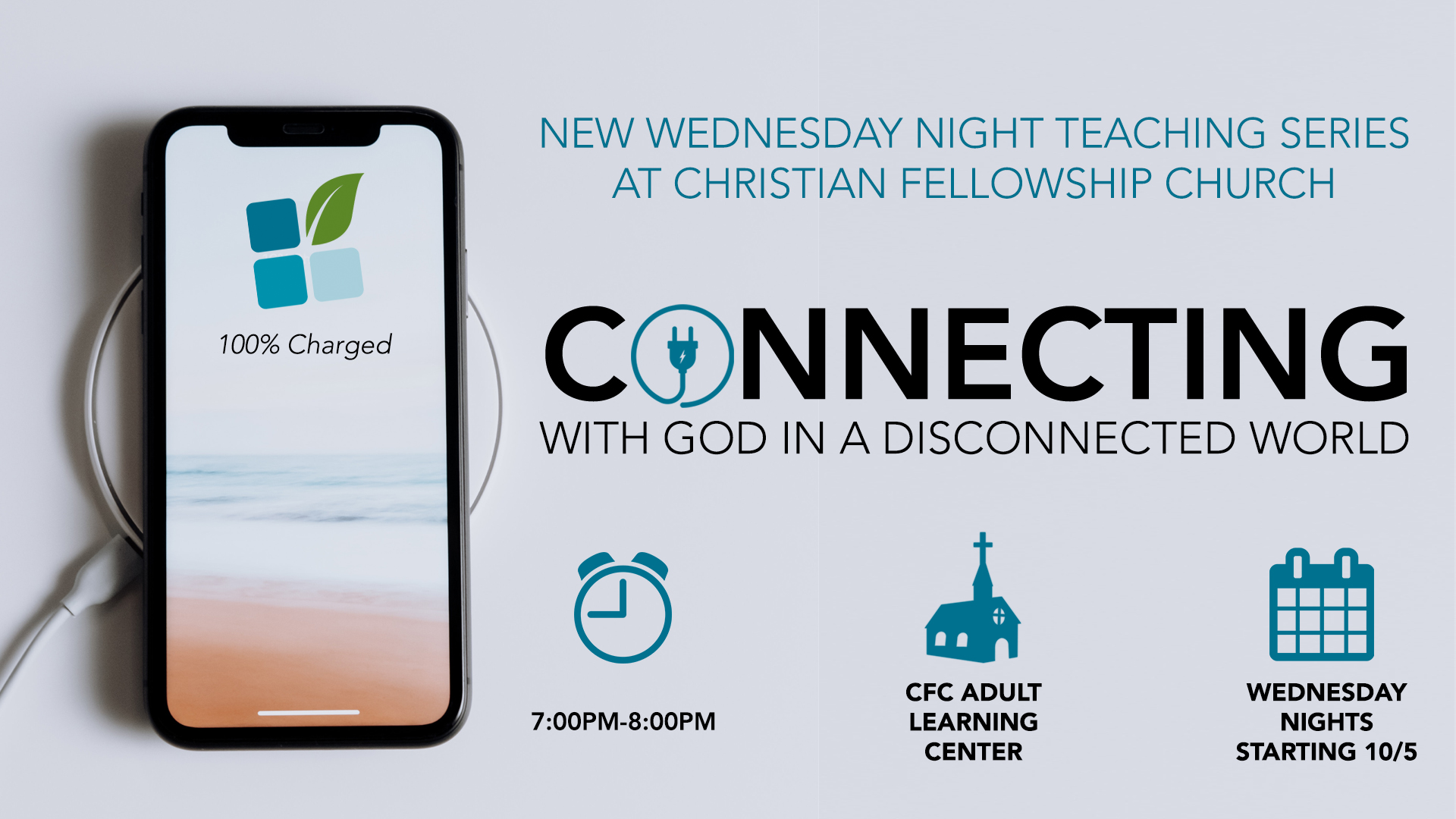 Fellowship Meals
Please join us for our monthly dinner prior to our Wednesday night programs, typically the first Wednesday, September thru April. Our goal is to make it easier for people to come out on Wednesday nights by taking care of the cooking for you! We also hope it provides you a chance to get to know some more people and to connect those you might not see in your ABFs. Costs are covered by your donations.   Sign-Up Here
Wednesday Night Clubs
 

(Children)
Wednesday Night Clubs are a fun way to break up the week from
September

through April

. We meet from 7:00-8:00 pm.  Along with the engaging Bible lessons, we have games, incentives for verse memorization, and an opportunity to build relationships with other children. There is something for kids of all ages!
Discovery 23 (Ages 2 and 3)
Discovery PreK (Ages 4 and 5)
Discovery Kindergarten
Adventure 12 and 34 (Grades 1 through 4)
Quest 56 (Grades 5 and 6)
Jr. High Transform
Our middle school students (Grades 7 & 8) meet Wednesday nights from 7 pm – 8:20 pm. From May through August, gatherings
and times may vary. Please click here to contact Jason Rohrbaugh or the church office if you have any questions.