Christian Fellowship Church Men's Ministry
Our goal is to provide a variety of venues to connect with men, encouraging them to grow in their
relationship with the Lord, so that they will impact their families, communities and work places for
Jesus Christ.
Men 14+ please join us on Saturday, October 22
at 7:45 am for breakfast and talk by Matt Meservy
at the Martin Appliance warehouse followed by
bowling at Dutch Lanes.
Please register below.
$5 donation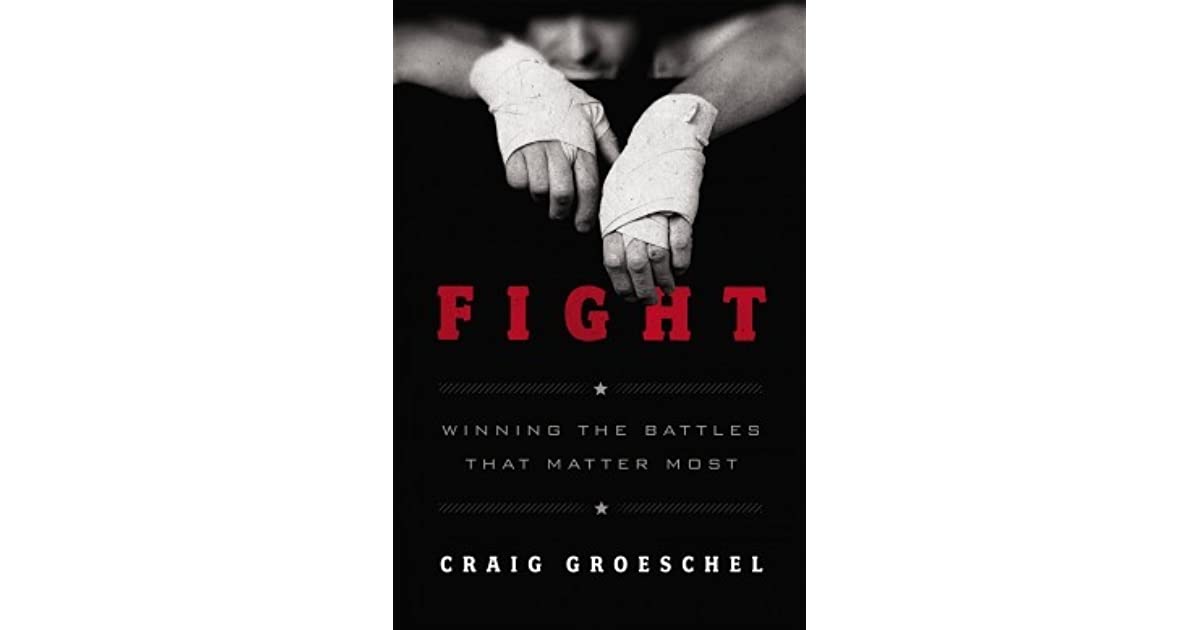 Men's Monday Night Study & Discussion
"Fight" by Craig Groeschel is a 5-week
study beginning September 26 at 7 pm.

This study will be facilitated by Ladd Martin & Duane Miller.
9/26, 10/10, 10/17, 10/24 and 11/7
We will examine the life of Samson,
helping men to realize they are created
with a warrior's heart in the image of God.
Thursday Morning Men's Breakfast
 & Bible Study 
6-7:00 am at Yoder's Restaurant Banquet Room (please bring
a donation for breakfast)
Men of any age are welcome!
Kingdom Heroes: Building a Strong Faith that Endures

Are you living by Faith? Each of us must daily choose
between giving in to the world's pressure to trust in
ourselves or yielding control of our lives to God. Tony Evans
will lead us in learning from the heroes of the faith (Hebrews
11:1-2:3).
September 22                    Faith                                        Dave Horst
October 6                           Worship                                  Lee Shaffer
October 20                        Obedience                              Dave Horst
November 3                      Wisdom                                  Dave Horst
November 17                    Risk                                         Lee Shaffer
December 1                      TBD                                         Mark Good
December 15                    Triumphant Finish               Lee Shaffer