Christian Fellowship Church Men's Ministry
Our goal is to provide a variety of venues to connect with men, encouraging them to grow in their
relationship with the Lord, so that they will impact their families, communities and work places for
Jesus Christ.
Thursday Morning Men's Breakfast
 & Bible Study 
6-7:00 am at Yoder's Restaurant Banquet Room (please bring
a donation for breakfast)
Men of any age are welcome to drop in anytime!
January 19    The Game of Life
                       by Tony Dungey & James Brown
Every game has rules. To win, you've got to know your goal, your responsibilities on the team, and how to succeed all while playing by the rules. The same is true for the game of life. When we know the Word of God, his mission for us, and how to achieve that mission, we can live with a powerful impact. These sessions will be facilitated by Dave Horst & Lee Shaffer.
Jan 19 – God Wants You on His Team
Feb 2 – God Wants You to Practice
Feb 16 – God Wants You to be Effective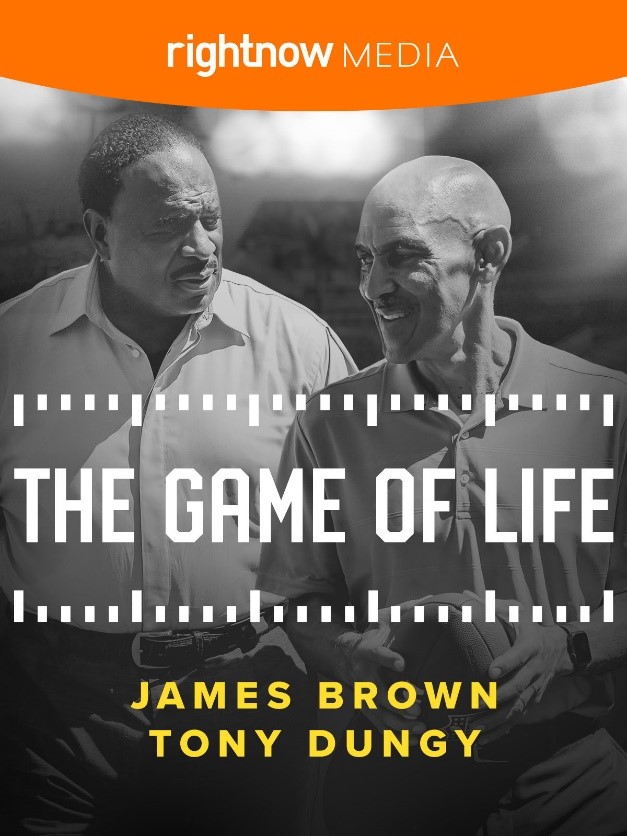 Men Digging Deep – "Knowing God" Study
Beginning Monday, January 16th at 7PM
This group will take a close look at the doctrine of God with the goal to impact our devotion to God. Each man will be required to read, study, share and attend regularly. The group is limited to 25 men (post-high – 55 years old) who are desiring to grow. The group will meet seven Monday Evenings (7:00-8:45pm) starting January 16.  Pastor Dave, Micah Durling, and other men will be facilitating this learning community.
$5 donation for book