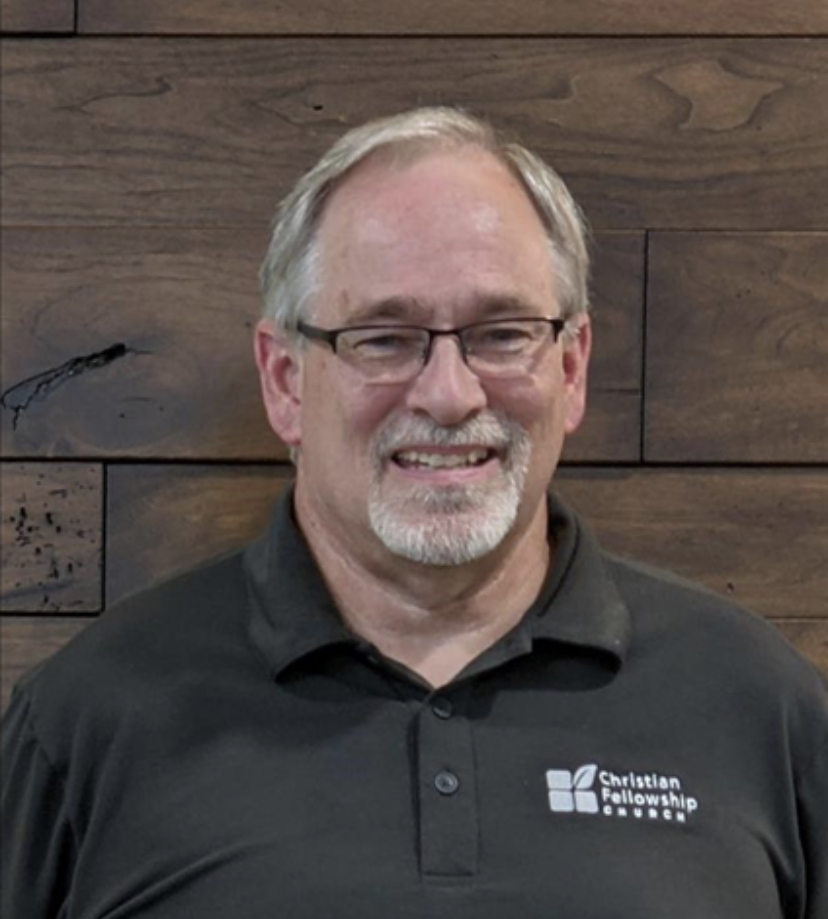 Rev. Dr. Douglas C. Bozung –

 

Lead Pastor
Doug regularly communicates God's Word on Sundays and Wednesdays and oversees leadership development. 
Graduate of Dallas Theological Seminary (ThM 1987) and Baptist Bible Seminary (PhD 2008). 
Doug is married to Alicia (1982), they have two married children, Nathan and Charis, and three grandchildren. In his spare time Doug enjoys golf, reading, traveling, and many spectator sports, including Penn State football!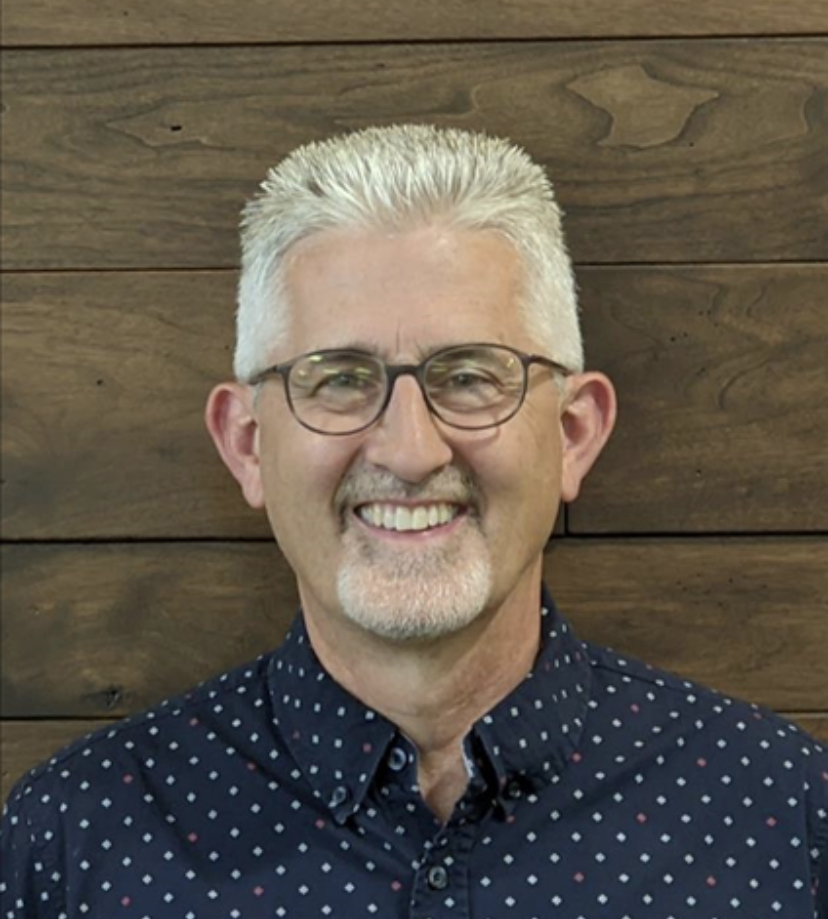 Rev. Dave Horst –

 

Pastor of Adult Ministries
Dave oversees all adult ministry venues, including Small Groups, Adult Bible Fellowship (Sunday School), Womens, and Mens ministry.
Graduate of Lancaster Bible College (BS 1982) and Moody Theological Seminary (MA 1996). 
Dave is married to Cheryl (1980) and they have three married children—Heather, Matt and Heidi, plus they have six grandchildren.  In his spare time Dave enjoys walking, reading, music, going to the beach, exploring lighthouses, plus playing cards with family and friends. Dave also likes to relax and be spiritually refreshed at Sandy Cove.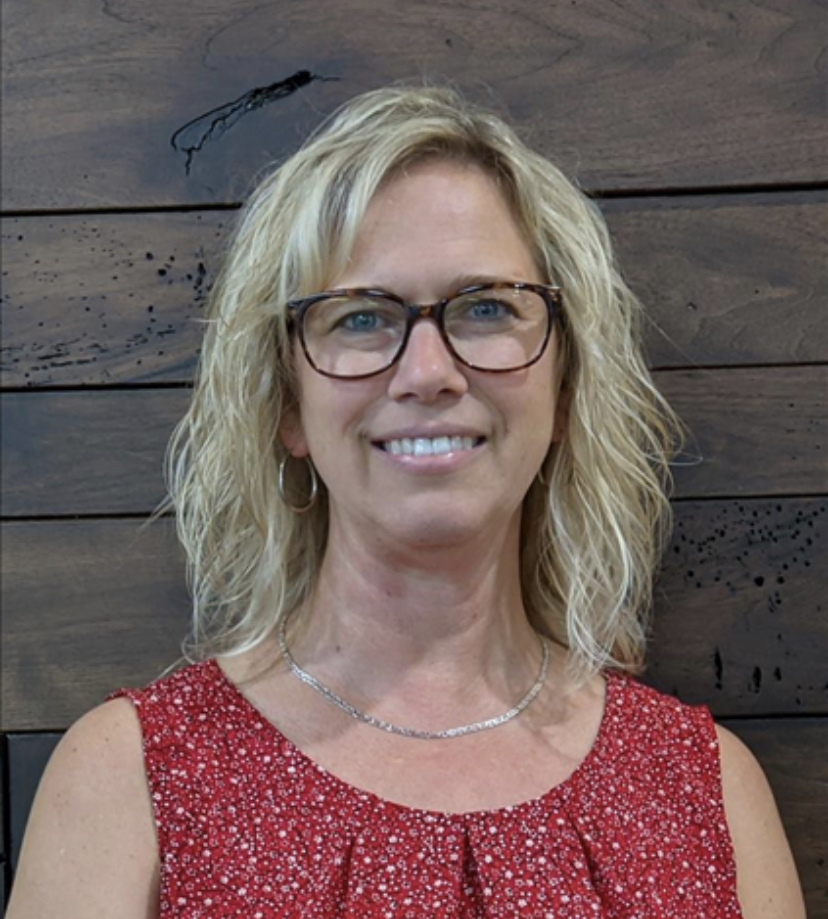 Julie Myers –

 

Director of Children's Ministry
Julie directs our ministry programs for children up through grade 6. 
Graduate of Millersville University (B.Ed. 1995) and Capital Seminary & Graduate School (PG Cert in Children and Family Ministry 2019).  She has been involved in the children's ministry at CFC for over 20 years. 
Julie is married to Joe (1996) and they have three boys – Nathan, Travis and Evan.  She enjoys watching her boys play sports, spending time with family and friends, reading, and relaxing at the beach whenever she gets the chance.
Matt Trego –

 

Minister of Music and Young Adults
Matt oversees the musical and technical aspects of our worship services, along with young adult ministries. 
Graduate of Cedarville University (BA 2009). 
Matt is married to Justine (2007), and they have three young children, Noah, Eli, and Alethea. In his spare time Matt enjoys all things musical, is technologically intrigued, and loves learning new methods to cook for his family and friends.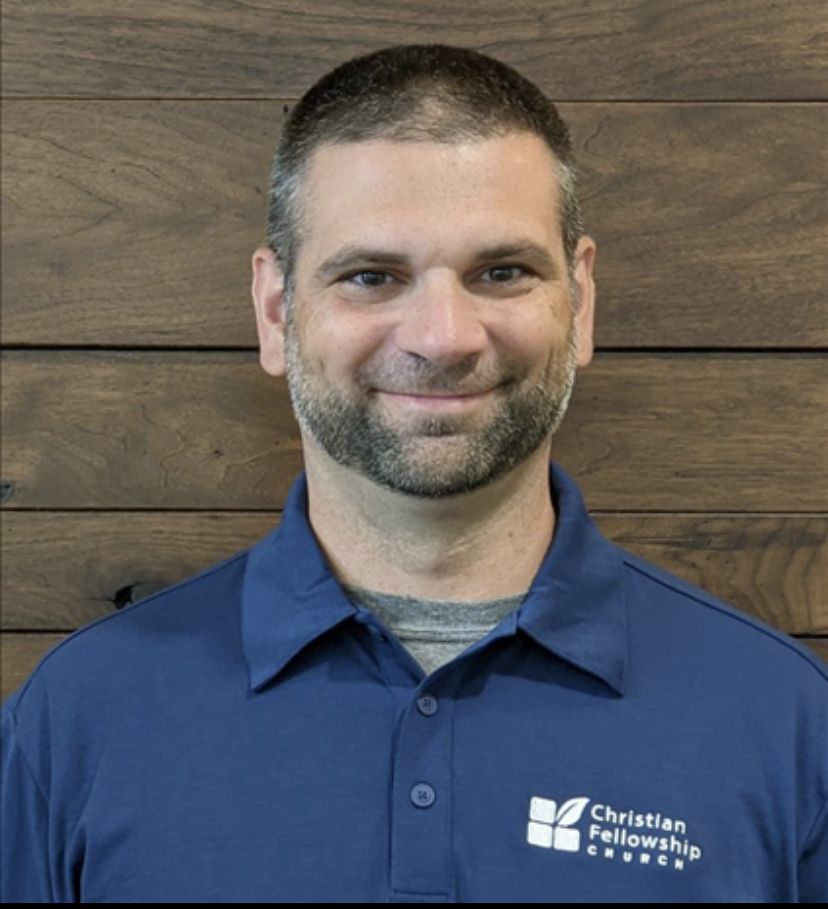 Jason Rohrbaugh –

 

Minister of Youth
Jason oversees the student ministry programs, grades 7-12.
He has been involved in children & youth ministries for over 20 years, both here at CFC and elsewhere.
Jason is married to Lena (2002) and they have 4 children – George, Emma, Henry, & Joey.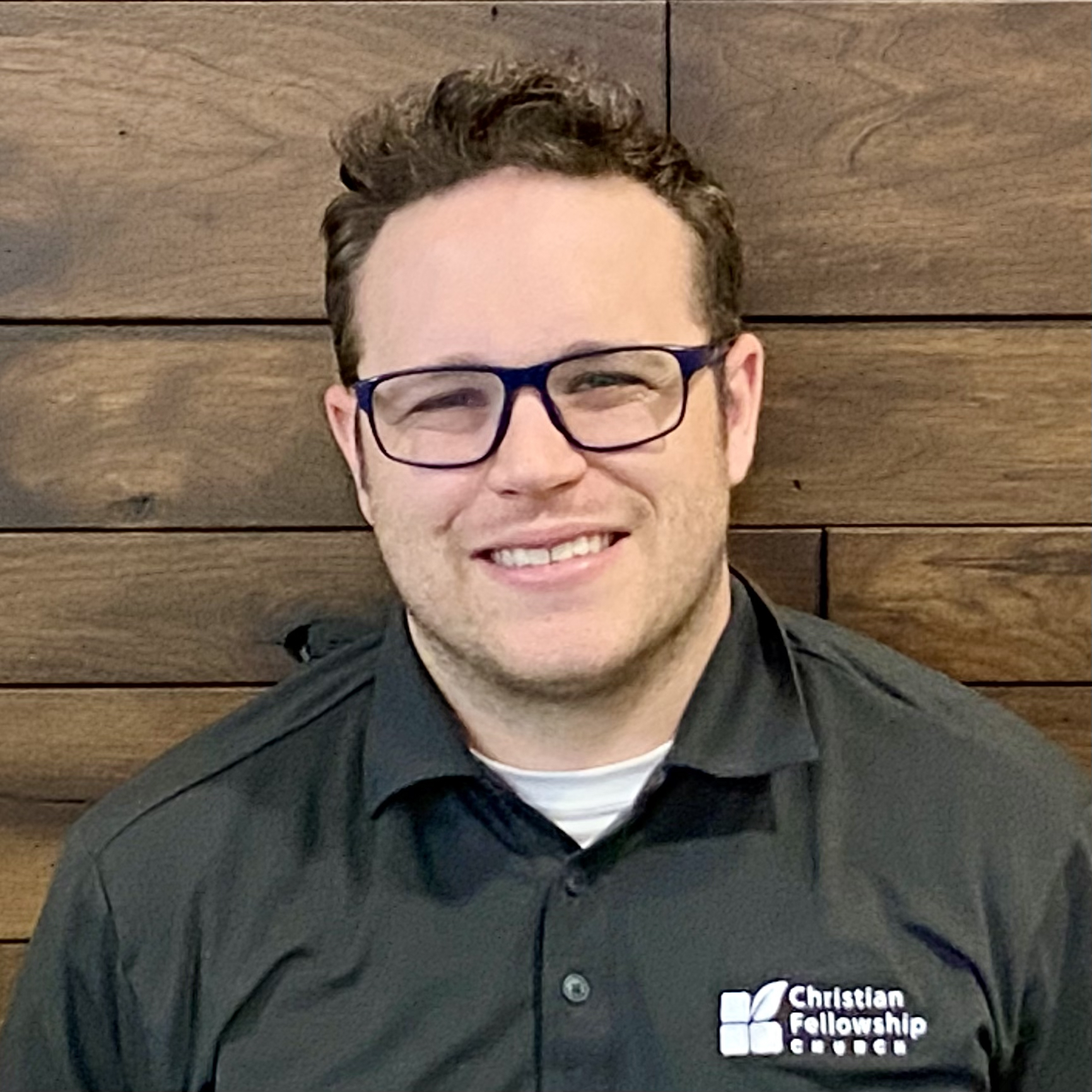 Rev. Matt Meservy –

 

Pastor of Outreach & Connections
Matt's goal is to champion local outreach as well as to help new attendees and regular church members develop and grow in their faith together as part of God's church.
He is a two-time graduate of Liberty University with a Bachelor's Degree in Child & Family Psychology with a focus on Children's and Youth Ministry and a Master's Degree in Family Counseling.
Matt is married to Joanna and has 4 children – Kellen, Sadie, Cam, and Raleigh.