JOIN US AT CHRISTIAN FELLOWSHIP CHURCH'S
YOUNG ADULT SINGLES GROUP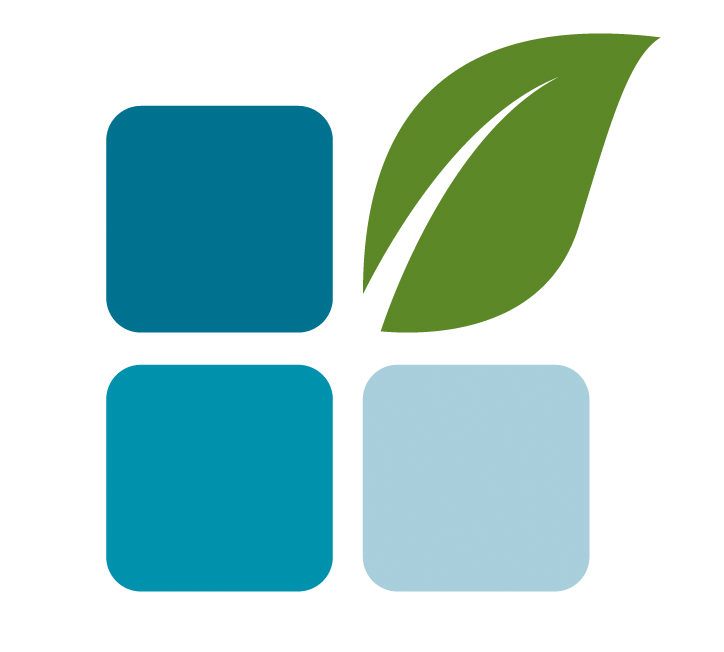 Acts 2:42 – "And they devoted themselves to the apostles' teaching and the fellowship, to the breaking of bread and the prayers."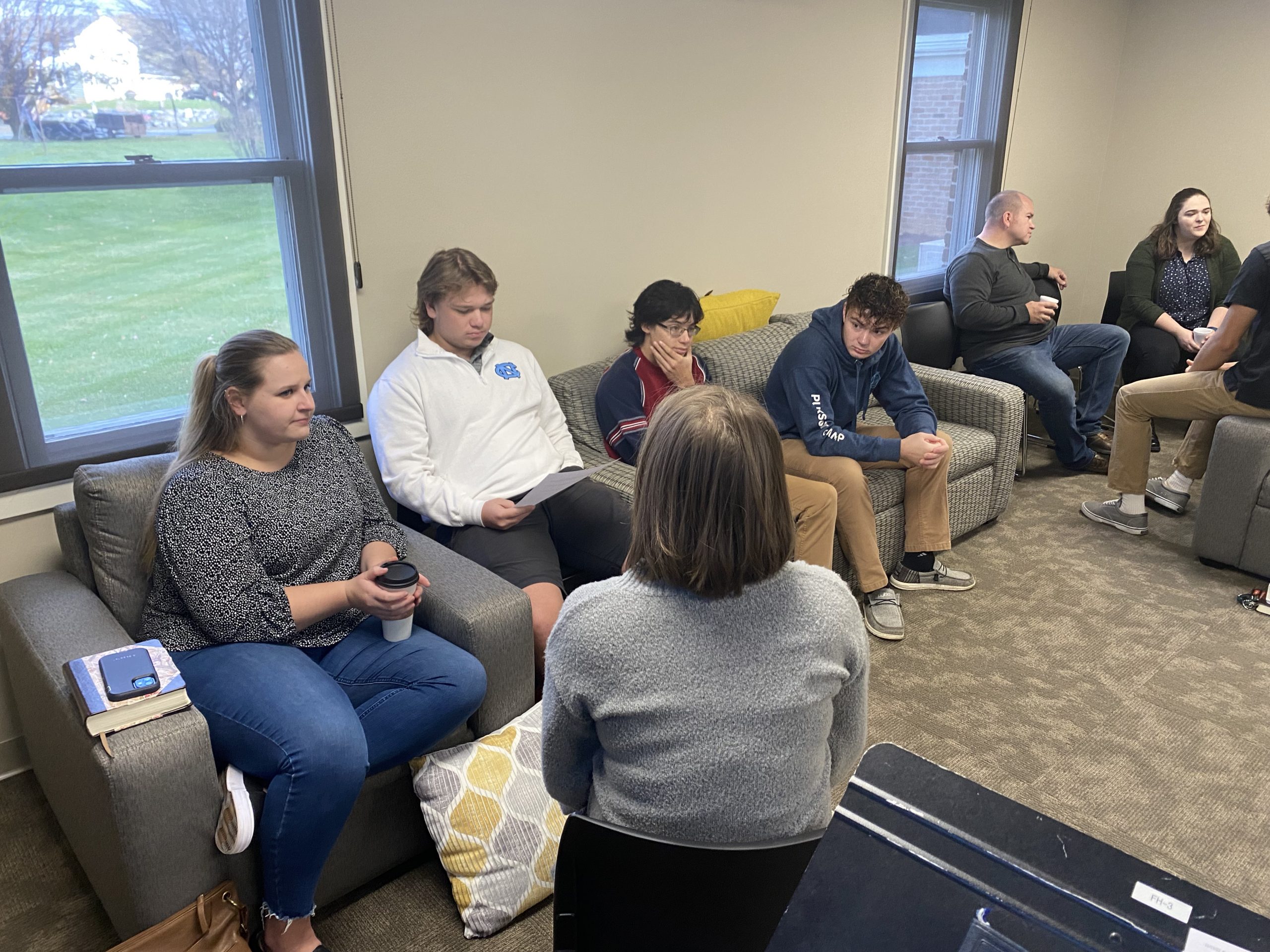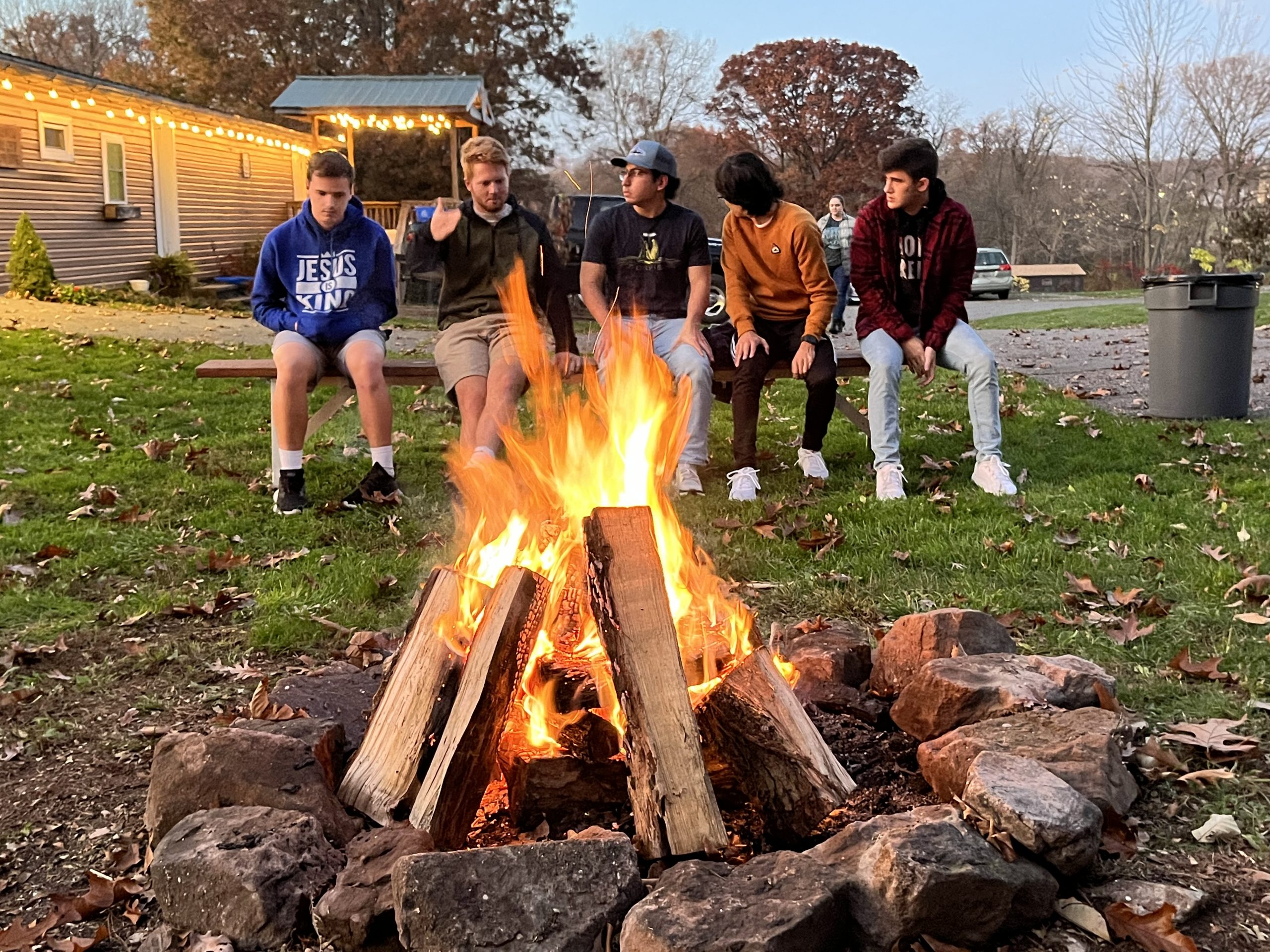 Everything we do in our group has one of three purposes:  (1) We believe we are meant to KNOW the Word of God.  (2) We believe we are meant to SHOW God's love through service and evangelism.  (3) We also believe we are to GROW in our affections towards the Lord and to one another.
Accomplishing Our Purpose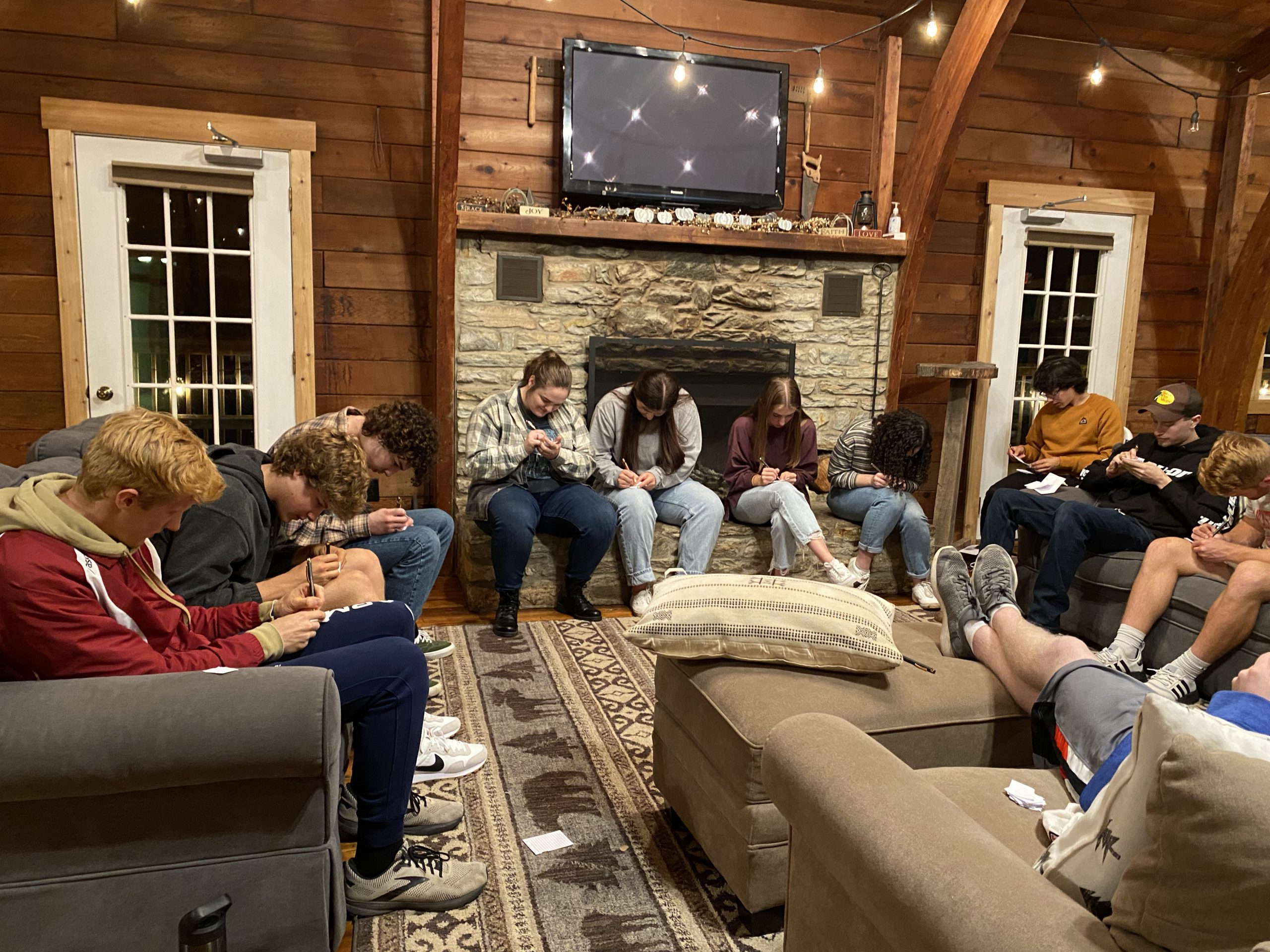 Sunday Morning Adult Bible Fellowship
This is our main time each week to gather together to study God's Word.  We will do both topical studies as well as exegetical studies, verse by verse through the Bible.  We meet each Sunday at 9:30AM in room FH-205.  There is no sign-up requirement for this.  Just show up and be a part!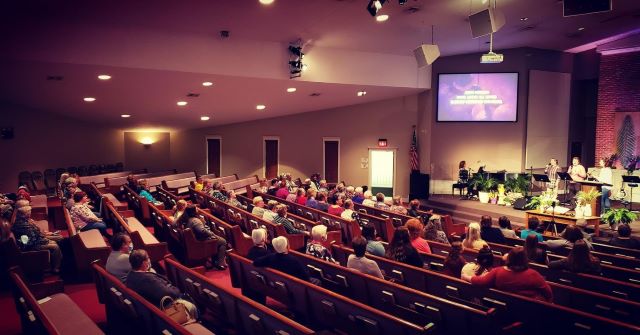 Our whole church is encouraged to be a part of our Sunday Worship at CFC, but we think this is of special importance to our Young Adult Singles.  There are many reasons behind this, but the two main ones we see are that, (1) we need to be building relationships with people outside our age group and (2) we need to worship and learn together as the body of Christ.  Most of our Young Adults worship together at our 10:45AM worship service in the sanctuary.
Monthly Gatherings Outside of Church
When we read the Gospels, we realize that Jesus did most of His ministry outside the church and with people where they are at!  We want to embody that mindset in our group.  Therefore we have monthly events geared towards fellowship, service, and outreach.  We hope you'll join us at an upcoming event!

We are currently studying Discipleship Explored through the book of Philippians.
Discipleship Explored is intended to help believers know how to live as disciples of Christ Jesus in our day. It focuses on the power which drives discipleship: the love of Christ and the greatest love anyone can ever know.
In this eight session study of Paul's letter to the Philippians, you will explore what it means to really live the Christian life. It features brand-new documentary-style films, inspiring real-life stories from around the world, Bible studies and weekly reading plans, and a beautifully redesigned handbook.