JOIN US AT CHRISTIAN FELLOWSHIP CHURCH'S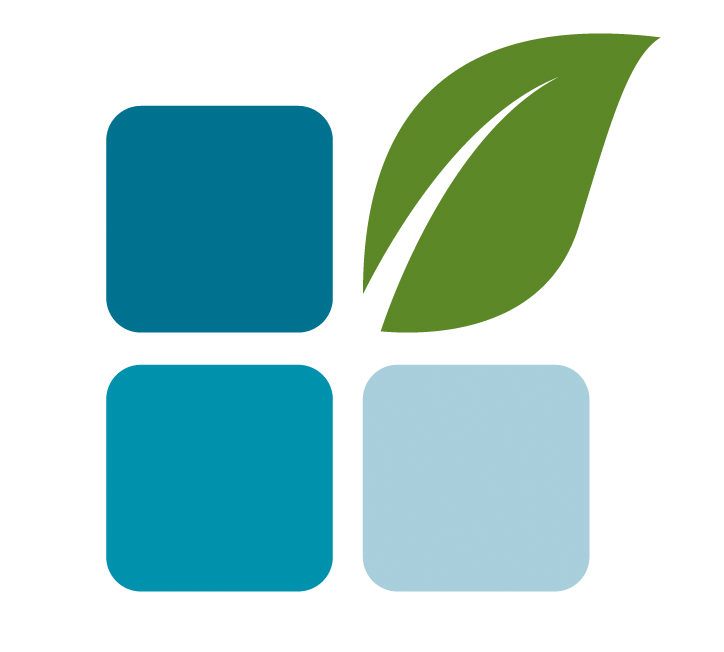 Acts 2:42 – "And they devoted themselves to the apostles' teaching and the fellowship, to the breaking of bread and the prayers."
As a fellowship of young adults in different stages of life and occupation, we prioritze the following three values:
1) Fellowship  2) Dialogue  3) Prayer
We believe in the practice of these three disciplines, we are able to better fulfill our call to living out our calling as brothers and sisters in Jesus Christ.
Accomplishing Our Purpose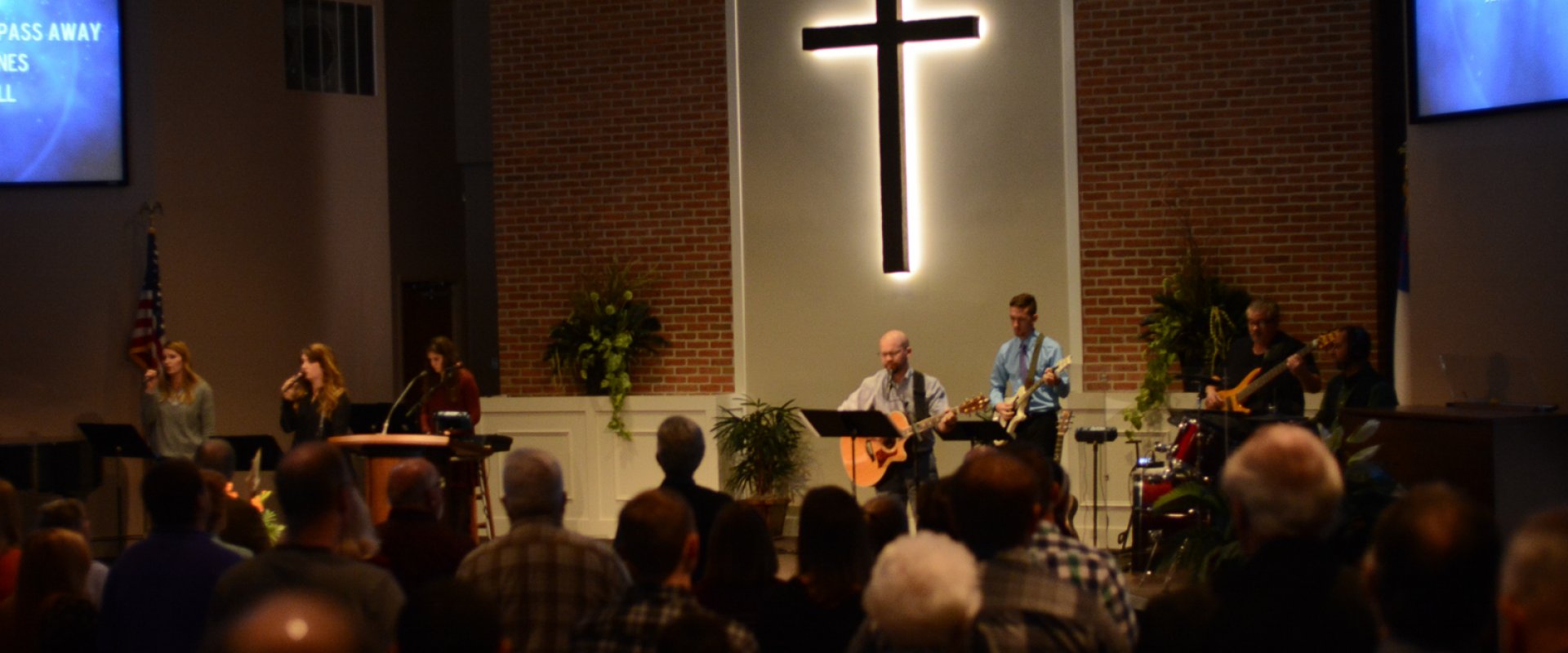 Our whole church is encouraged to be a part of our Sunday Worship at CFC, but we think this is of special importance to our Young Adults.  There are many reasons behind this, but the two main ones we see are that, (1) we need to be building relationships with people outside our age group and (2) we need to worship and learn together as the body of Christ.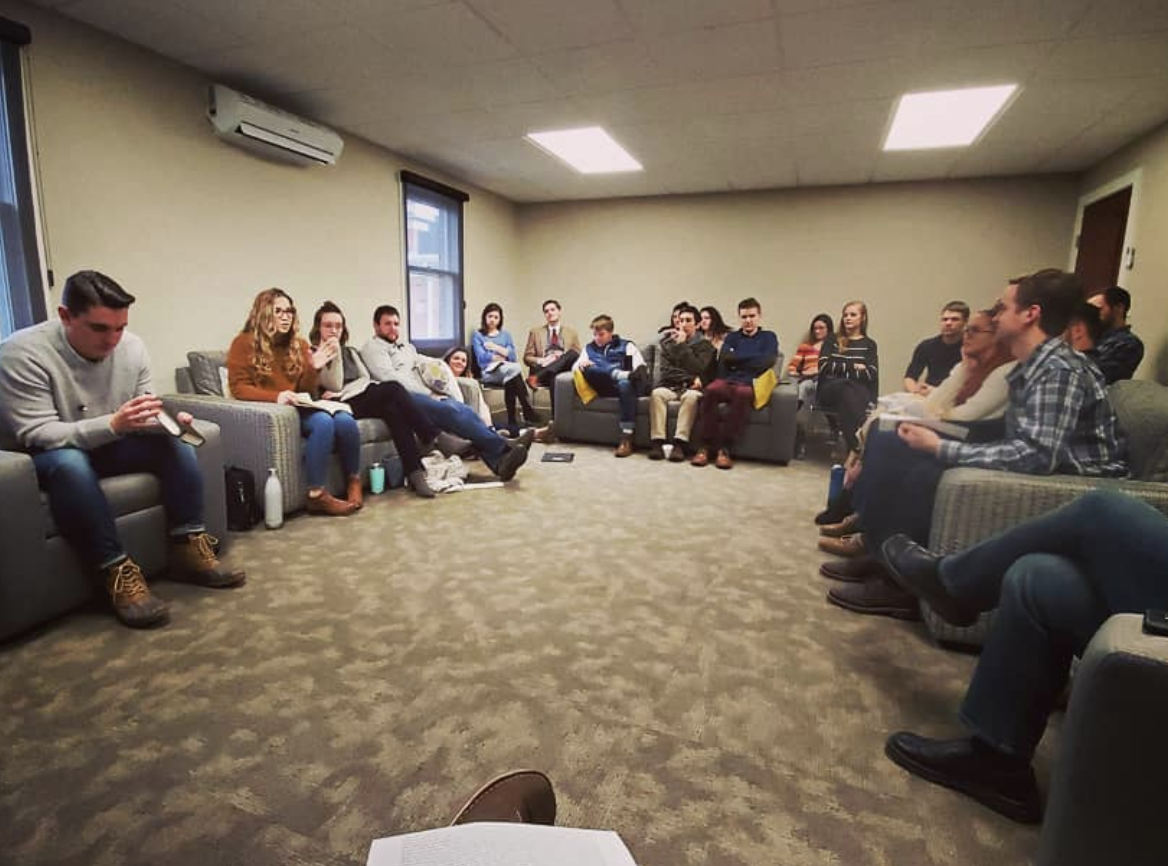 Sunday Morning Adult Bible Fellowship
This is our main time each week to gather together to study God's Word.  We will do both topical studies as well as exegetical studies, verse by verse through the Bible.  We meet each Sunday at 9:30AM in room FH-1.  There is no sign-up requirement for this.  Just show up and be a part!