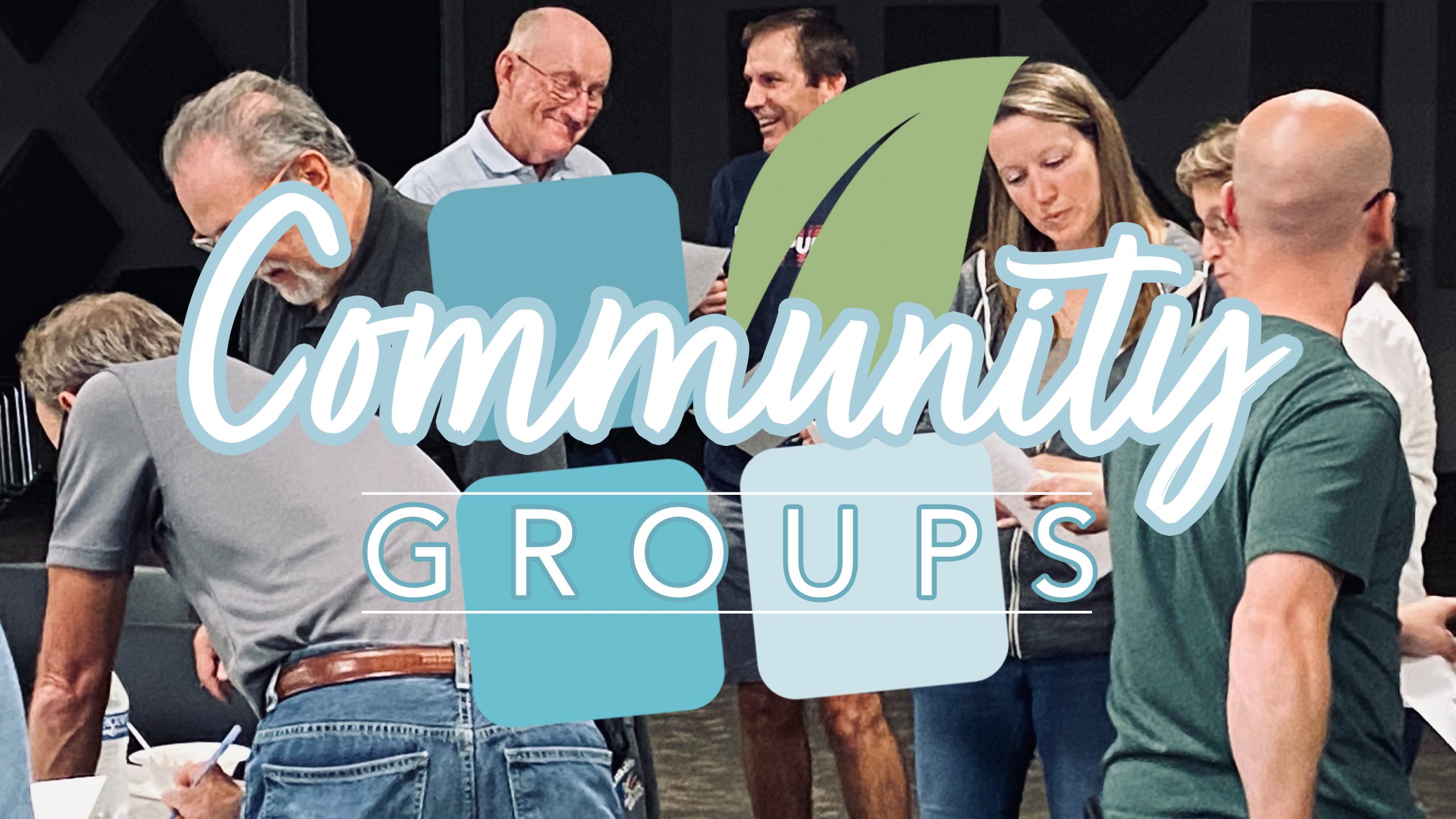 At CFC we offer a wide range of community groups geared towards growing you closer to God and His people, the Church. Some gather to worship, some gather to study the Bible, some simply gather to fellowship and to share life together. Click below to learn more and to let us know you'd like to be a part of what God's doing in Community Group Ministry at CFC!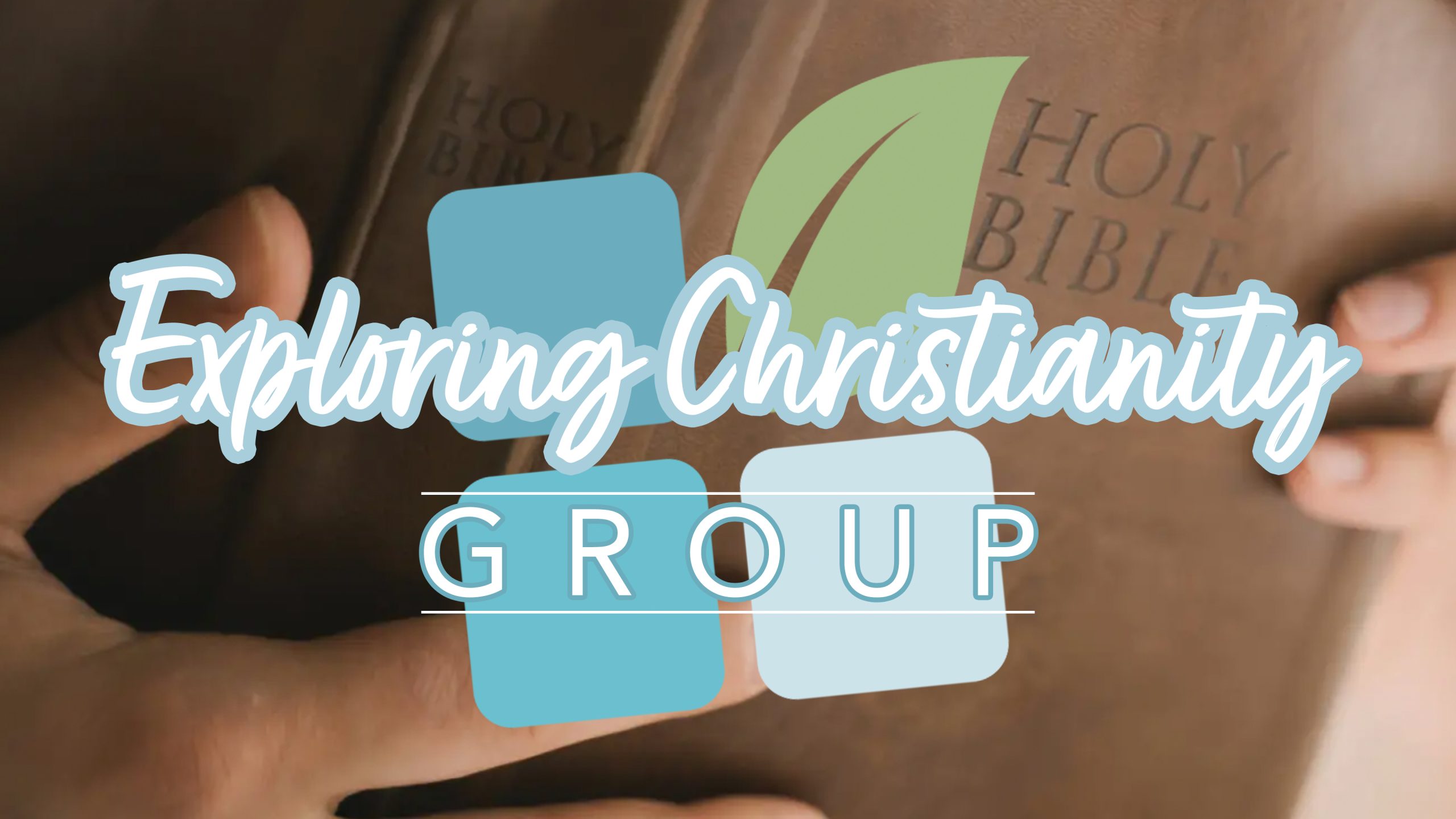 What is Christianity?  Who is Jesus?  Why do we believe in a book that was written so long ago?  These are all questions that we'll talk about and explore in this group.  We'll gather at CFC on 1st and 3rd Tuesday evenings at 7PM.  This is a great group for those new to the faith or the church.  Fill out below and we'll get you all the details: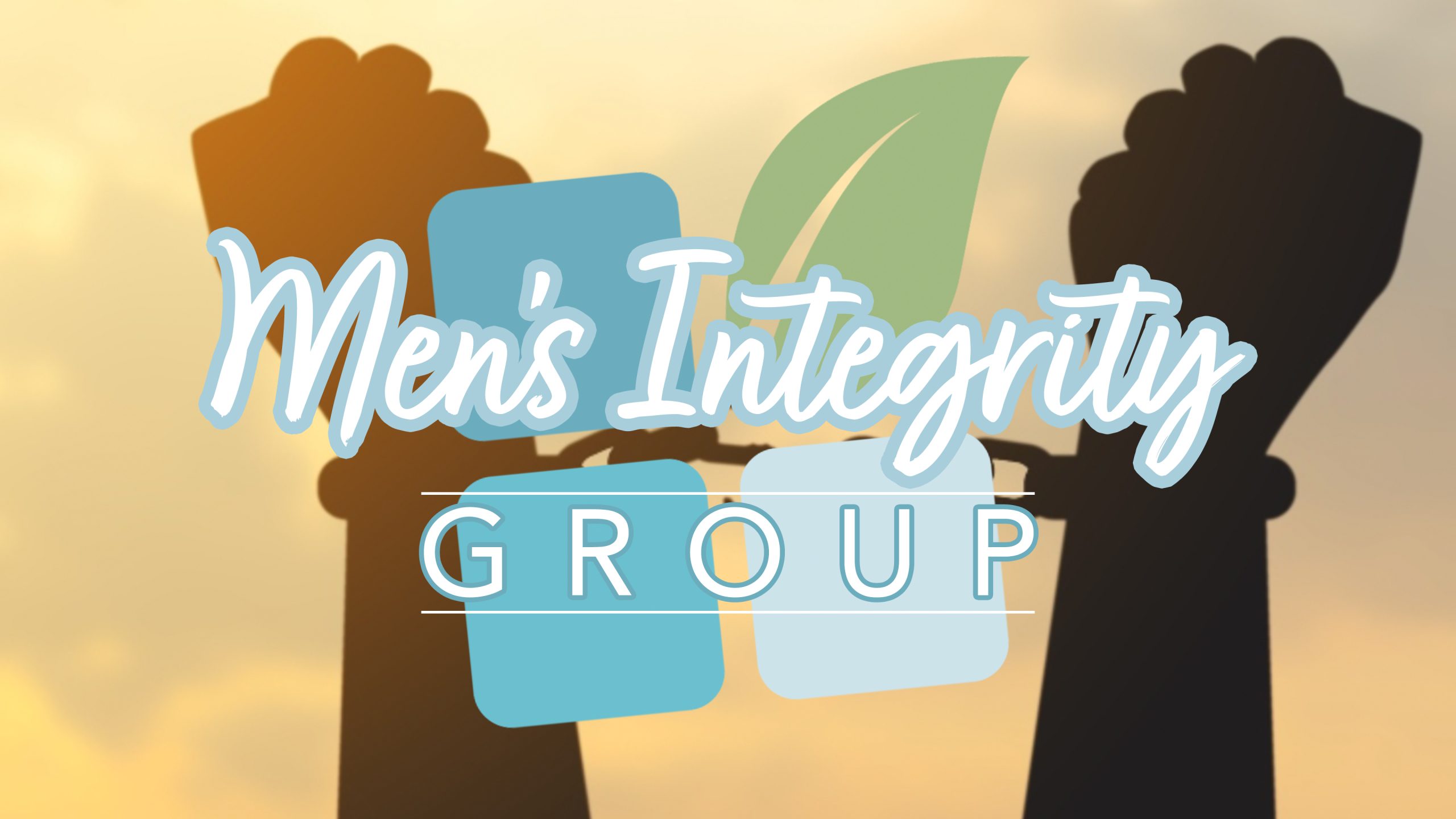 Unfortunately, we live in a world where men are bombarded with sexual temptation.  This group meets discreetly in order to help men gain victory over this temptation and to walk alongside them in their fights.  There is no judgment and we do not share any specifics on this group publicly.  In order to find out meeting information, fill out the form below (only the group leader will see your information).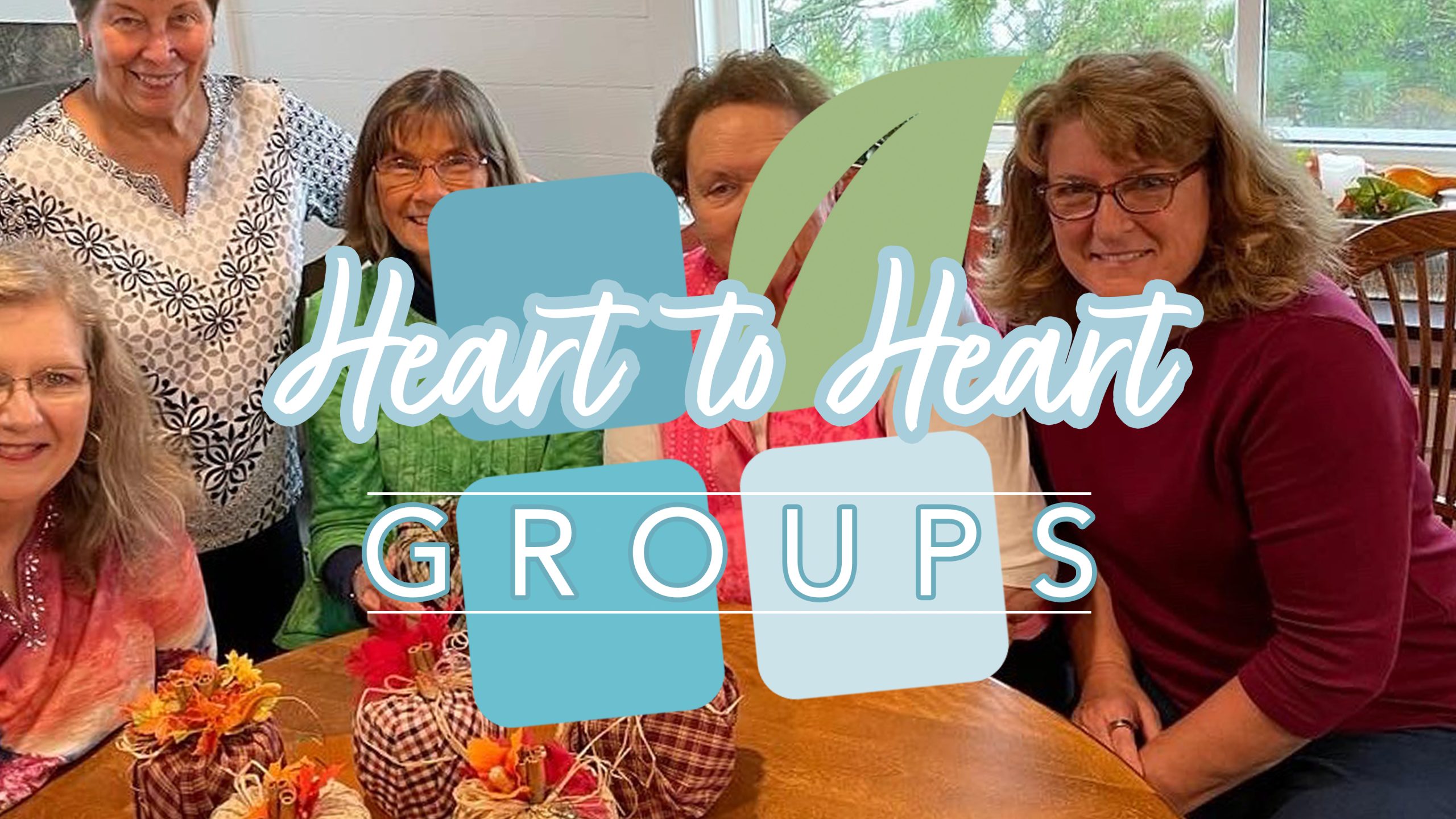 Women, do you have a heart for prayer?  What about to serve?  Are you looking for women of similar interests to fellowship with?  We have a number of Heart-to-Heart Women's Groups that gather frequently to pray, to serve, and to enjoy fellowship with one another.  We're sure we have a group that you would fit into!  Learn more information and sign up to be a part: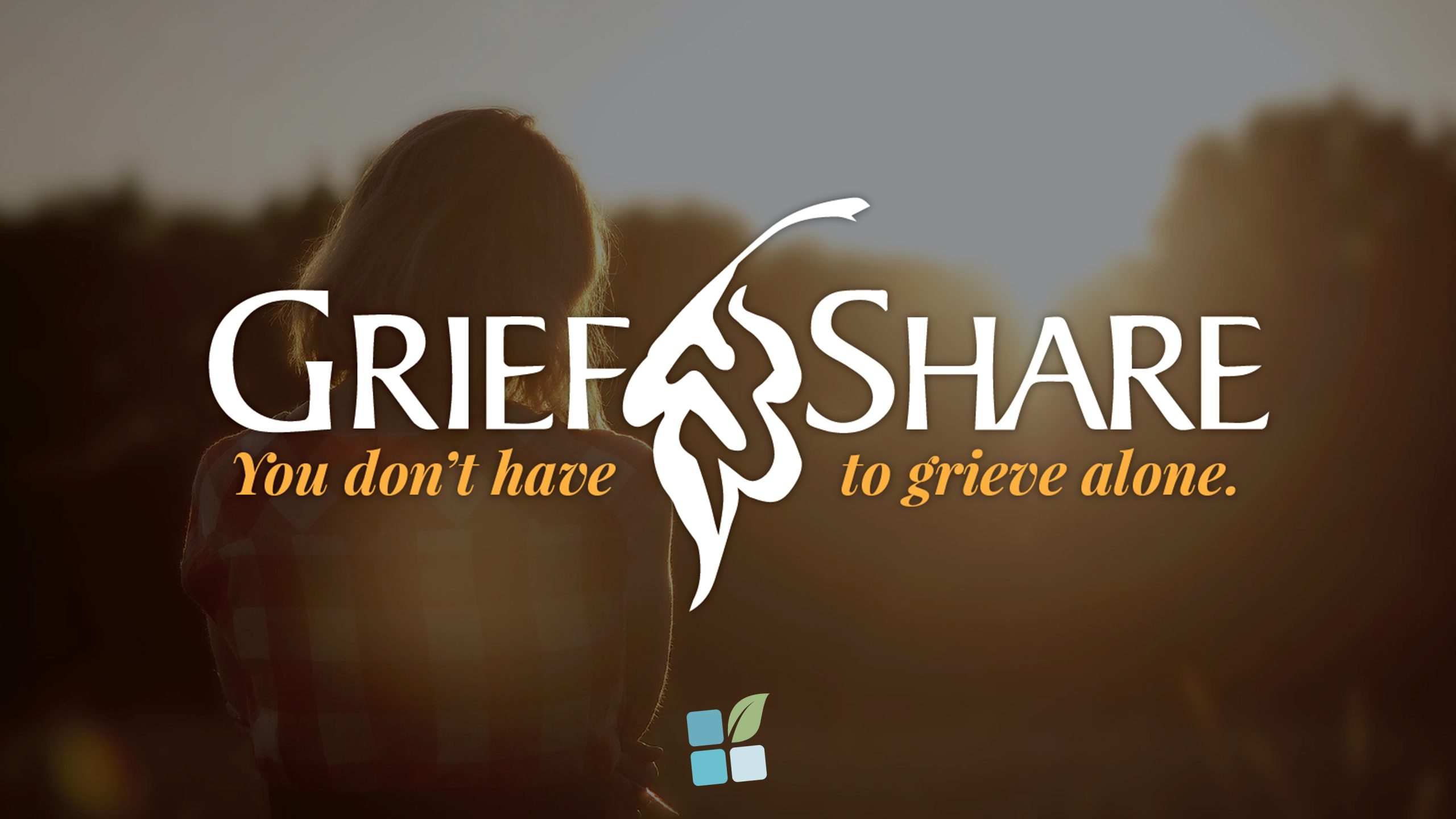 Our GriefShare support group is a safe, welcoming place where people understand the difficult emotions of grief. Through this group, you'll discover what to expect in the days ahead and what's "normal" in grief. Since there are no neat, orderly stages of grief, you'll learn helpful ways of coping with grief, in all its unpredictability—and gain solid support each step of the way.  Let us know you'd like to take part by filling out below: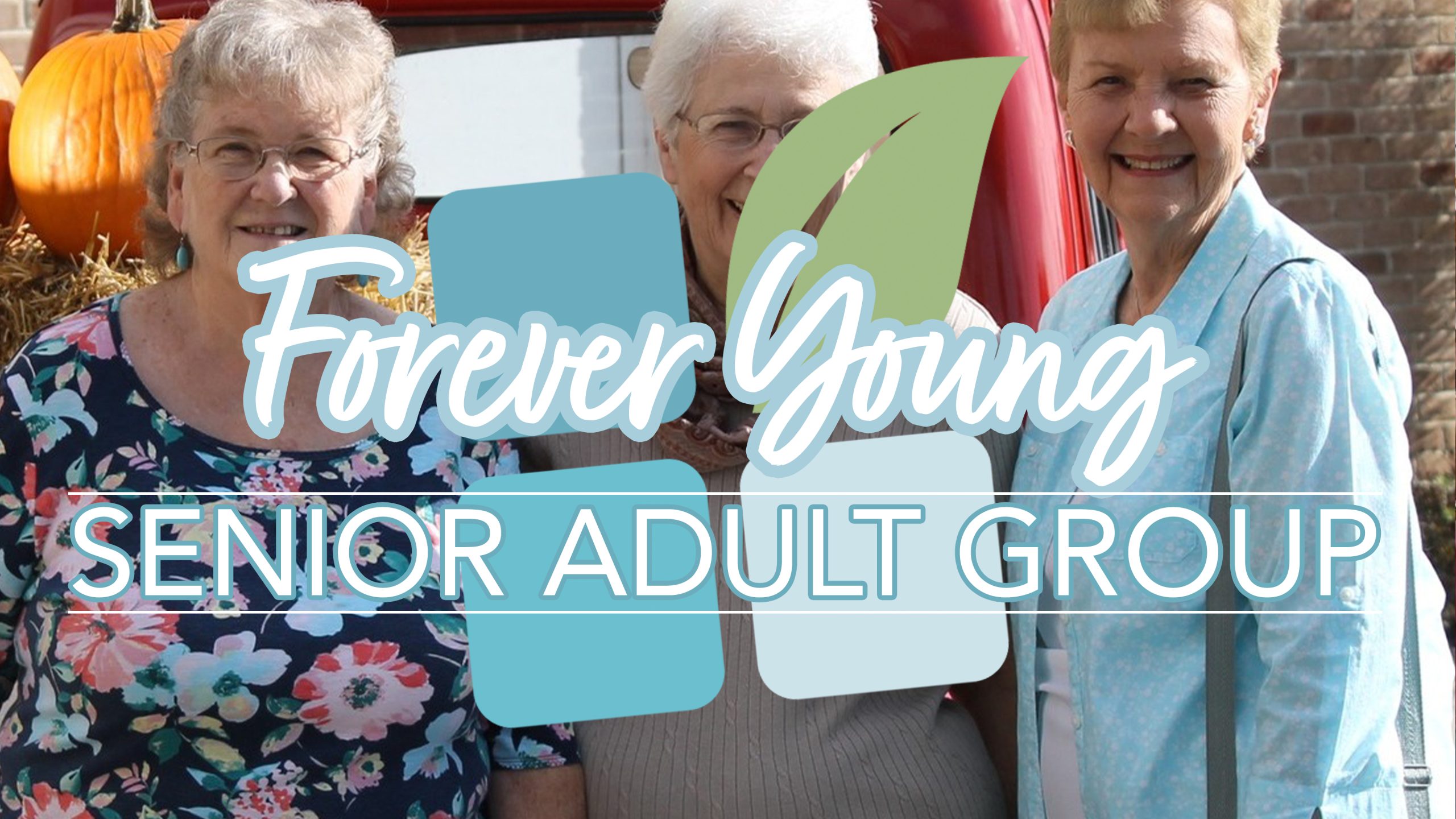 Seniors, do you enjoy food and fellowship?  Are you seeking others who have a similar desire? Then our Forever Young group is for you! Let us know you'd like to take part by filling out below or by contacting the church office.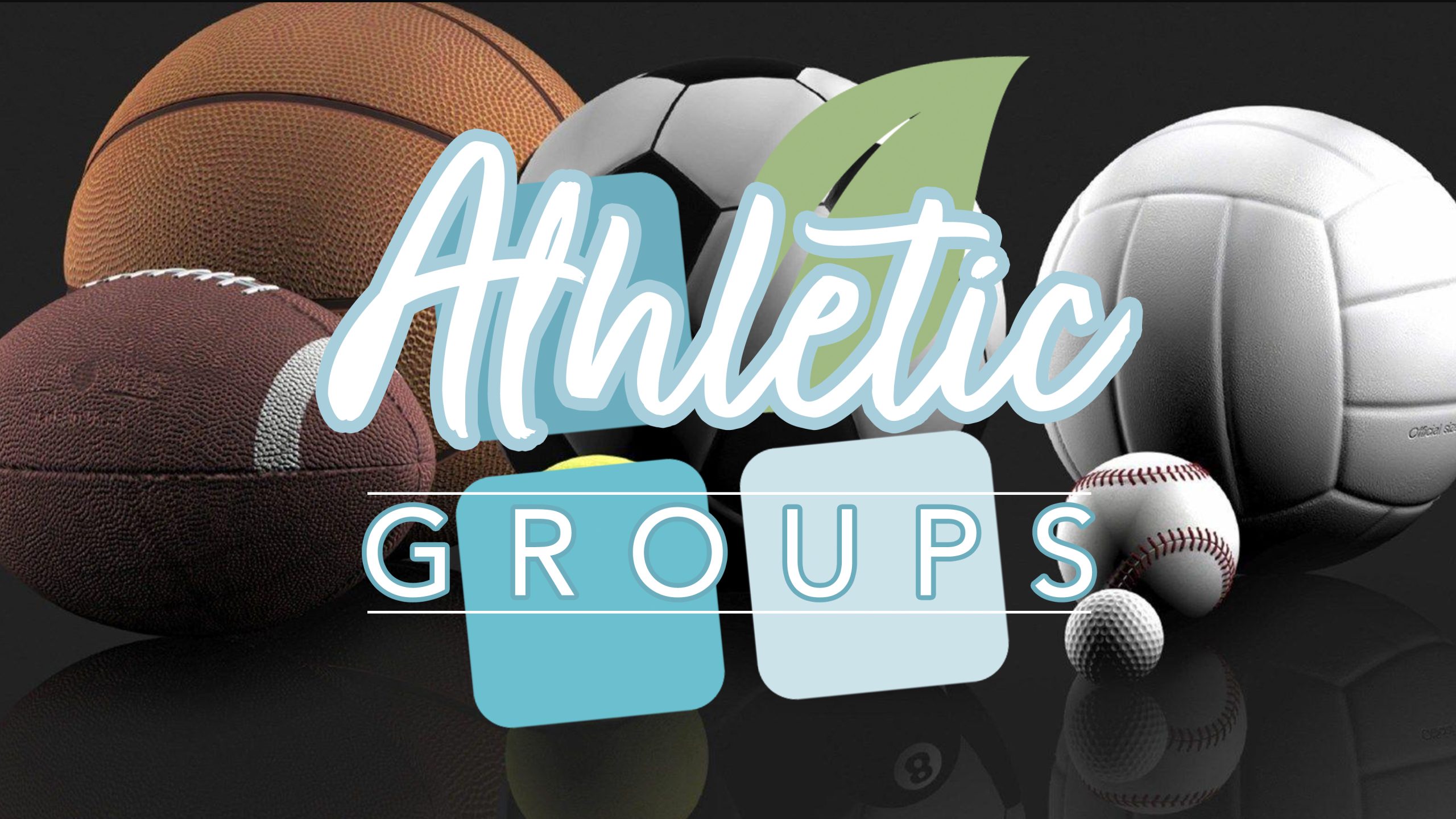 We have a number of groups that meet throughout the year to play sports together!  While signing up below doesn't guarantee your participation, it does let us know you're interested in being a part.  Let us know below: