Biblical Literacy Class for Women
Are you intimidated by reading the Bible?
Does the Bible seem confusing or difficult to read?
Join us for the Women's Biblical Literacy Class starting
September 27

.
Come prepared each week to deeply dive into God's word as we learn tools for studying the Bible and immediately apply what we learn as we study Psalm 34.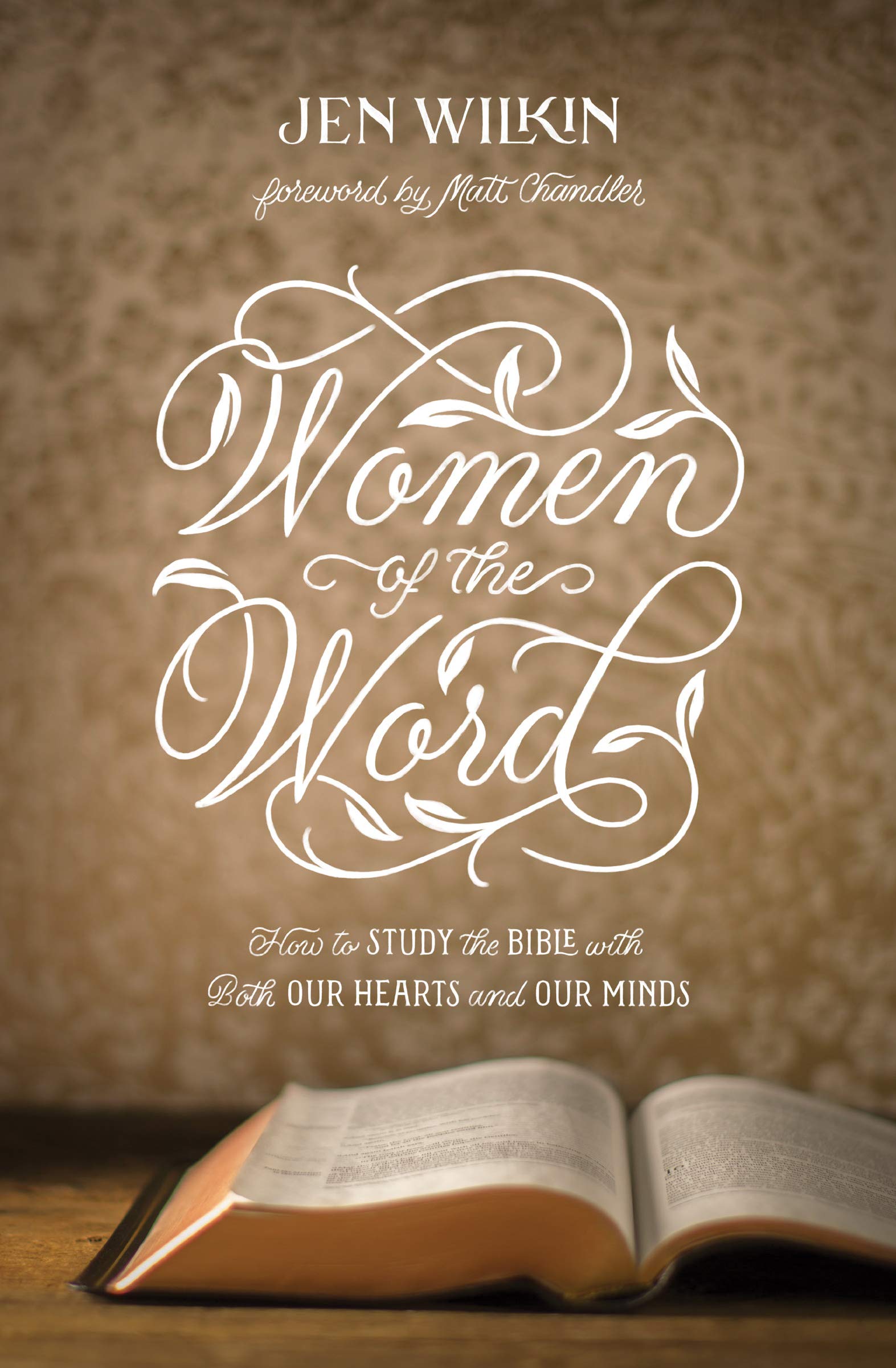 Meeting weekly during Tuesday Evenings from 7 to 8:30 PM, Beginning on September 27 through November 15. Moms feel free to bring your age-appropriate daughters who may also benefit from this study.
As a framework, "Women of the Word" by Jen Wilkin, will be discussed as a model for learning to study the bible.  The book will be available to everyone interested in purchasing it, but will not be required reading for the study. Additional Resources will be available during the class.
We want to grow in our knowledge of and love for who God is, and
we can't love what we do not know.